3 tags
7 tags
10 tags
4 tags
3 tags
"If what you're doing in your life feels like a dead-end, it probably is...."
– me. :)
4 tags
5 tags
LOVE ACTS! xx ;)
So babies, many of you who know me have asked me to blog about my philosophies on life and how to make it JOYFUL and full of LOVE!! So, from now on I will Blog about things you can do to attain this. Sending you all LOVE today! xx :)  besos, dilia*
5 tags
4 tags
Dilia & The Musicos in TimeOut NEW YORK!! This... →
5 tags
"Life changes dramatically when you risk, when you show up, and when you find the..."
8 tags
5 tags
6 tags
6 tags
Watch me on American Idol!! xx :) →
5 tags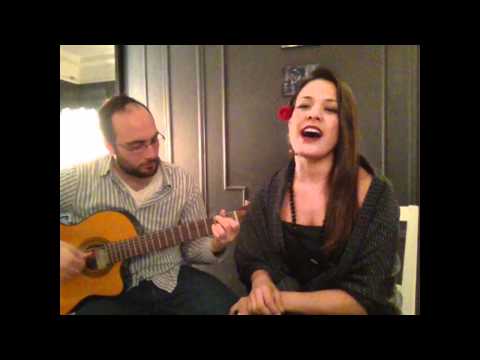 8 tags
SAVE CAFFE VIVALDI!!! READ & SIGN THIS PETITION!!! →
Caffe Vivaldi is where my entire original music career began! It would be a horrible shame if we lost her! She gives homes to so many artists who need a place to show their music without any politics or money involved. It's all about the music and the artist! Keep MUSIC alive!!  If you are an artist or a patron of the arts or have ever cared about me and my music, please read and sign this...
5 tags
Love Blessing. (A blast from the past.) ;) →
4 tags
The Quiet Celebrations Campfire Show →
TODAY!! September 6th, 2011. Rockwood Music Hall. NYC. 9pm. I will be making a guest appearance. 
9 tags
8 tags
3 tags